ID MOUNTED FLANGE FACING MACHINE
The ID mounted flange facing machine is designed for the Flange facing, seal groove, serrated finish, weld prep. and counterboring. with the latest line and ball screw technology, the equipment adopts the modular design concept as a whole. Each step of design takes the field processing as the starting point.
Range for flange ID 200-4521mm
online service
Tel:0086-577-86808798
OVERVIEW
The ID mounted flange facing machine is designed for the Flange facing, seal groove, serrated finish, weld prep. and counterboring. with the latest line and ball screw technology, the equipment adopts the modular design concept as a whole. Each step of design takes the field processing as the starting point. This machine is widely used in the flange connecting of Petroleum, chemical, natural gas and nuclear power. With the light weight,this machine is helpful for the on-site maintance. It ensures the high security and efficiency.
FEATURES
1、light weight, easy to carry, fast installation and easy to use;
2、Stock finish, smooth finish, gramophone finish, on flanges, valve seats and gaskets.
3、Boring and milling tools are optional
4、Driven motor:Pneumatic, NC driven, Hydraulic driven
5、Latest linear technology for durability and repeatable accuracy
6、Standard stock finishes carried out with step: 0.2 - 0.4 -0.6 - 0.8 mm
Above parameters just for reference only, not acceptance criteria
POWER SUPPLIES
Pneumatic:
Air requirement:1500-3000L/min @0.63-0.8Mpa
Power:2HP,3HP,4HP
Double motor for big model or heavy duty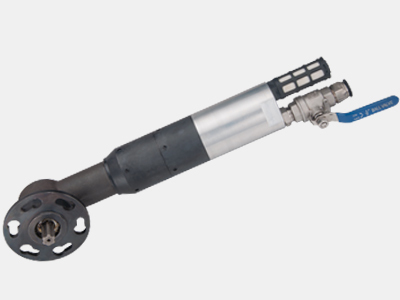 NC:
Electric requirement: 230V 1PH 50/60Hz;
380V 3PH 50/60Hz
Power:2.0KW or 3.0KW
Double motor for big model or heavy duty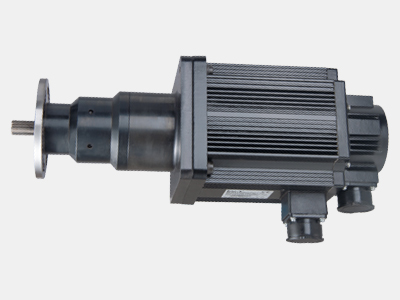 Hydraulic:
Hydraulic requirement:28-50L/min @13Mpa
Electric requirement: 380V 3PH 50/60Hz
Rated Pressure:13MPa
Rated flow:28L/min
Max.Torque:380NM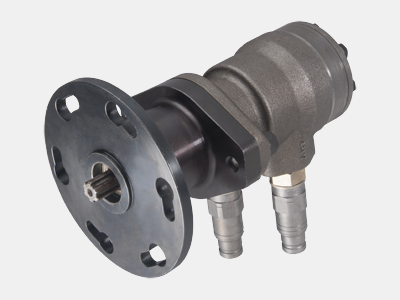 Insert style
Material:Holder HSS ;
Insert: HSS-Co or Carbide
Type:Grooving,Facing,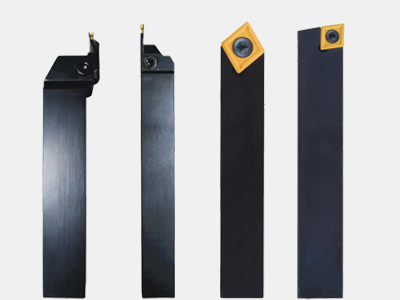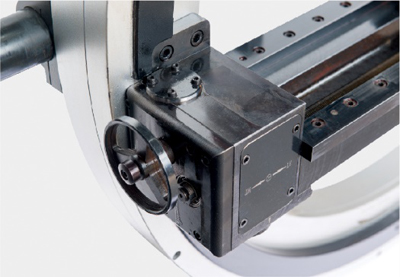 Tool slide
Compound feed mechanism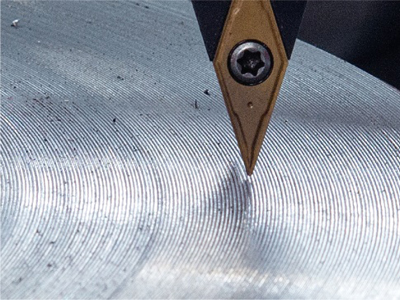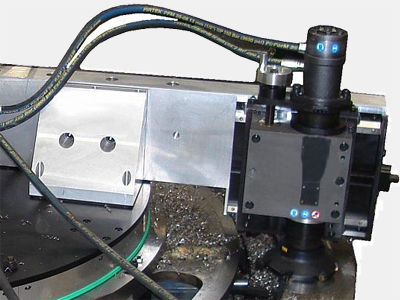 Welcome to our website! Please send your words at any time in the following form and ask us, we will contact you and provide you with the corresponding service as soon as possible. Please write in English.