OD MOUNTED CNC FLANGE FACING MACHINE
OD mounted CNC flange facing machine is new type flange facr. It is designed for both flange and all the complicated pipe end processing. This machine is driven by the Servo motor, and controlled by the AOTAI CNC system to realize the axial and radial feeding processing.
Range for flange OD 100-3000mm
online service
Tel:0086-577-86808798
OVERVIEW
OD mounted CNC flange facing machine is new type flange facr. It is designed for both flange and all the complicated pipe end processing. This machine is driven by the Servo motor, and controlled by the AOTAI CNC system to realize the axial and radial feeding processing. The tools are controlled by the program, which makes the complex maintenance and the construction of flange and pipeline in field much easier.
FEATURES
1.Working range 100-3000mm,Clamping range 100-3000mm
2.The processing precision is adjustable and the processing quality is high.
3.servo motor drive, axial and radial linkage processing, program able control processing;
4.man-machine interface, preset processing parameters, and visualized simulation processing;
5.suitable for processing flange face, Serrated finishing, sealing groove and composite beveling for thick wall pipe;
6.Internal and external thread machining
CAPACITY
1.Facing and Beveling
2.Serrated Spiral
3.Seal grooving
4.Stock finish
5.Smooth finish
6.Gramophone finish
SPECIFICATION
Above parameters just for reference only, not acceptance ceriteria
Insert style
Material:Holder HSS ;
Insert: HSS-Co or Carbide
Type:Grooving,Facing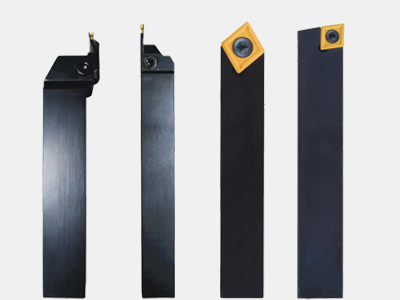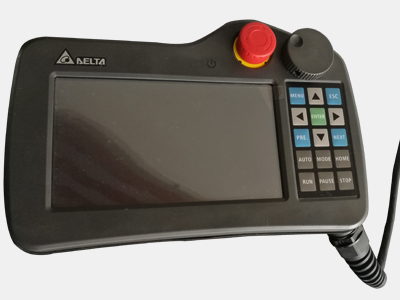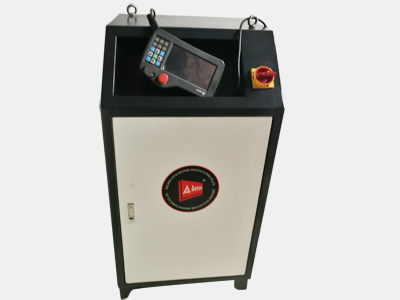 Mobile controller
Mobile control box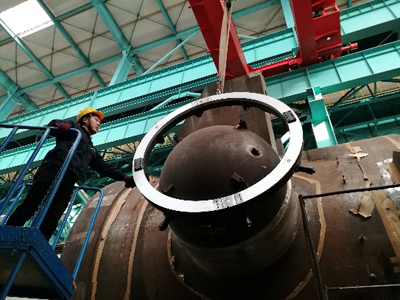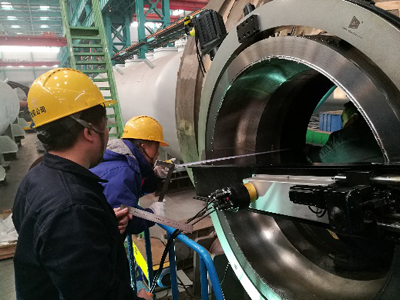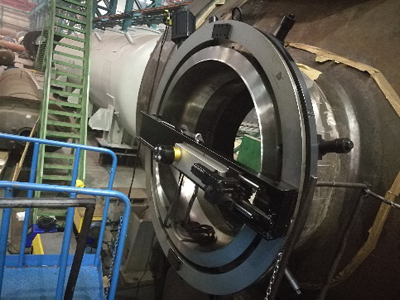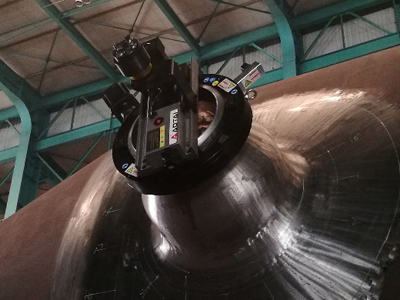 Welcome to our website! Please send your words at any time in the following form and ask us, we will contact you and provide you with the corresponding service as soon as possible. Please write in English.