PFM PIPE FACING MACHINE
PFM pipe facing machine was designed for pipe end facing and beveling with small diameter and thin-wall thickness. OD mounted, equipped with special collect and tool, easy installation, fast and efficient processing.
Range for pipe OD 3-110mm
online service
Tel:0086-577-86808798
OVERVIEW
PFM pipe facing machine was designed for pipe end facing and beveling with small diameter and thin-wall thickness. OD mounted, equipped with special collect and tool, easy installation, fast and efficient processing. It is small in size, light in weight and easy to carry. It is suitable for facing and beveling of pipe end in electronics, pharmaceutical, food, beverage, solar energy, semiconductor and chemical industry.
FEATURES
1、Auto feeding, high precision
2、One collect clamp one size pipe
3、Driven by electric motor or battery
4、Cleaning cutting, no water and oil
5、2 models, working range for pipe OD 3mm-110mm
6、Pipe end asolute vertical,no deformation,no burrs,perfact weld-prep
7、Fast install, fast cutting, one facing only need a few seconds
8、Can be used for alloy steel, carbon steel, stainless steel and aluminum
CAPABILTY
1、Pipe beveling
2、Pipe facing
Standard with four diameter clamping block, more specifications please inquire
Above parameters just for reference only, not acceptance criteria
TOOLING
2pcs facing tool
Material:Cermet or Carbide
Beveling tool optional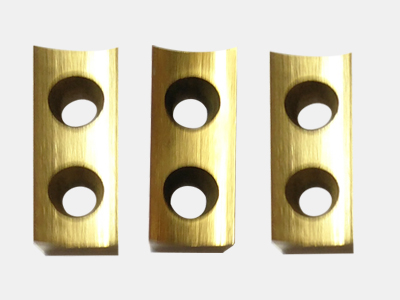 ...
Welcome to our website! Please send your words at any time in the following form and ask us, we will contact you and provide you with the corresponding service as soon as possible. Please write in English.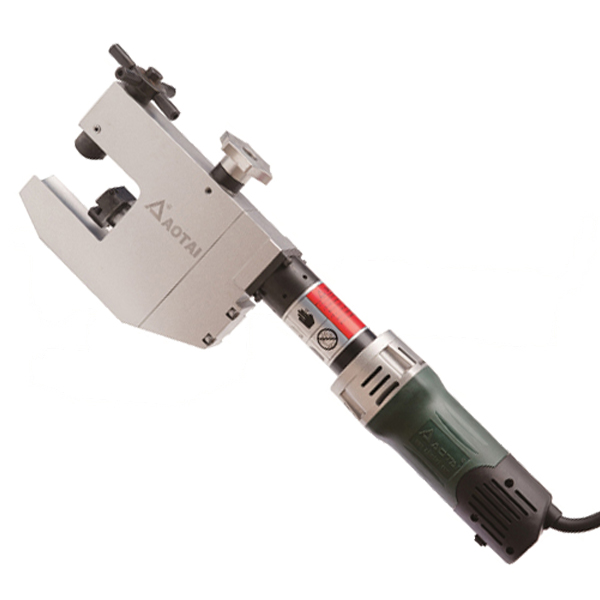 C-NARROW DESIGN PIPE BEVEING MACHINE
C-narrow design pipe beveing machine was designed for the end beveling of narrow working site and small diameter pipe. OD mounted on the pipe, one clamping block just fit one size pipe, secured clamping,easy to operate.
Range for pipe OD 8-108mm
Learn More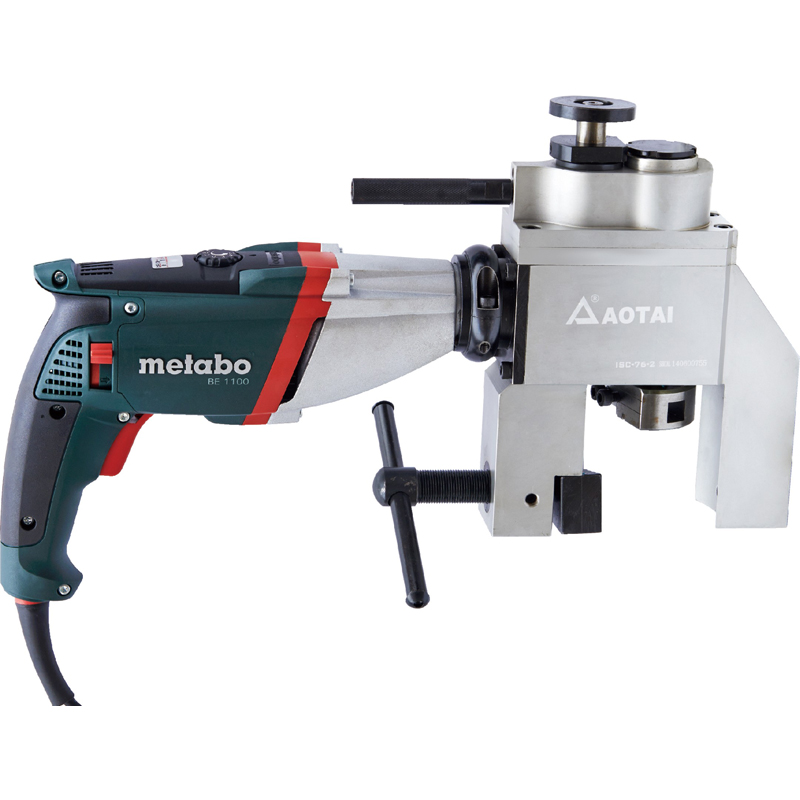 C-II AUTO FEED PIPE BEVELING MACHINE
C-II Auto feed pipe facing machine was designed for the end beveling of narrow working site and small diameter pipe. OD mounted on the pipe, one clamping block just fit one size pipe, secured clamping automatic feeding, easy to operate. It was widely used in water wall, fins, boiler economizer, superheater, reheater, power plants and other industries, the single pipe and exhaust pipe facing and beveling
Range for pipe OD 14-76mm
Learn More