Y-PIPE BEVELING MACHINE
The ID mounted Y-PIPE BEVELING MACHINE can face and bevel all type of pipe ends, pressure vessel and flanges. The machine adopts "Y" shape structure design to realize the minimal radial working space. With the light weight, it is portable and can be used on-site working situation. The machine is applicable to end face machining of various grades of metal pipes, such as carbon steel, stainless steel and alloy steel.
Range for pipe ID 60-820mm
online service
Tel:0086-577-86808798
OVERVIEW
The ID mounted Y-PIPE BEVELING MACHINE can face and bevel all type of pipe ends, pressure vessel and flanges. The machine adopts "Y" shape structure design to realize the minimal radial working space. With the light weight, it is portable and can be used on-site working situation. The machine is applicable to end face machining of various grades of metal pipes, such as carbon steel, stainless steel and alloy steel.It is widely applied in heavy type pipe lines of Petroleum, chemical natural gas, power supply construction, boiler and nuclear power.

FEATURES
1、Cold cutting, without influence the material of the pipe
2、ID mounted, adopt Y structure
3、Varity of beveling shape: U, Single-V, double-V,J beveling
4、It can also be used for repairing inner wall and deep hole processing.
5、Working range: 60-820mm
6、Driven motor: Pneumatic and Electric
7、Customized machine is acceptable
CAPABILTY
1、Pipe end beveling
2、Inside beveling
3、Pipe facing
BEVELING SHAPE

SPECIFICATION
Above parameters just for reference only, not acceptance criteria
POWER SUPPLIES
Electric:
Convenient power supply
Stable Performance
Popular choice
Electric requirement:220-230V 1PH 50/60HZ
Power: 1.43KW,2.0KW
Pneumatic:
Explosion Proof
Stable Performance
Easy to maintenance
Air requirement:1500-2000L/min @0.63-0.8Mpa
Power:2HP,3HP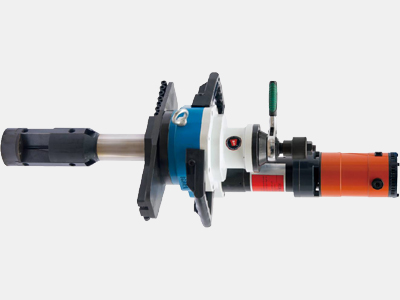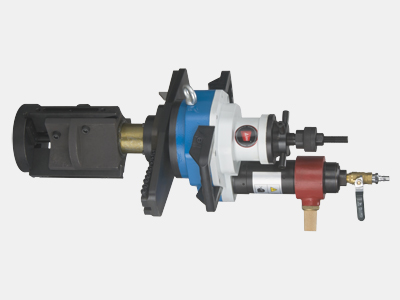 Servo motor and hydraulic driven optional for special material and high efficient
TOOLING

other beveling shape, angle and pipe material, please declare before order

Integrated tool
can be reused by grinding
Material:M42 and M35
Standard supply

Insert tool
Insert same, different angle holder
HolderMaterial: HSS ;
Insert material: Cermet or Carbide
Optional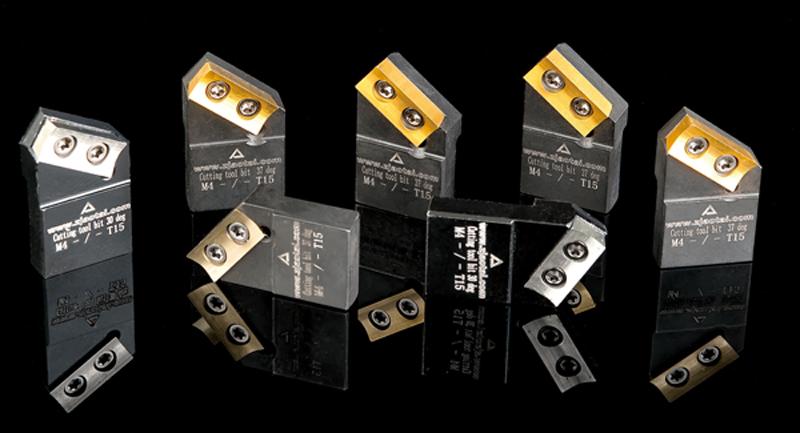 Video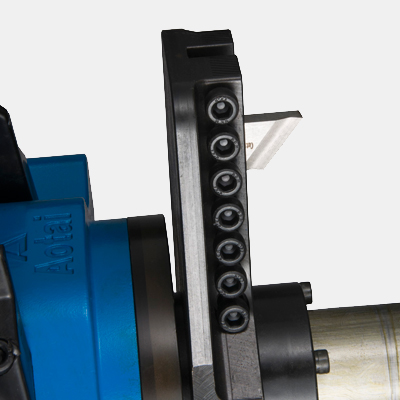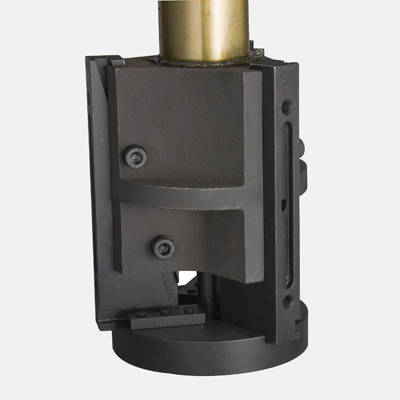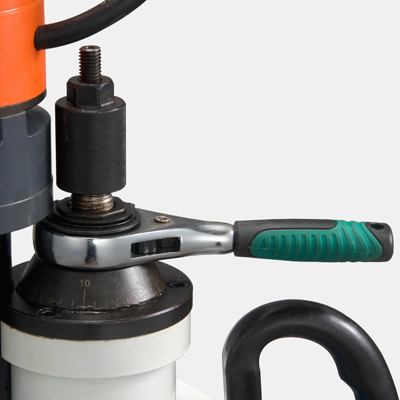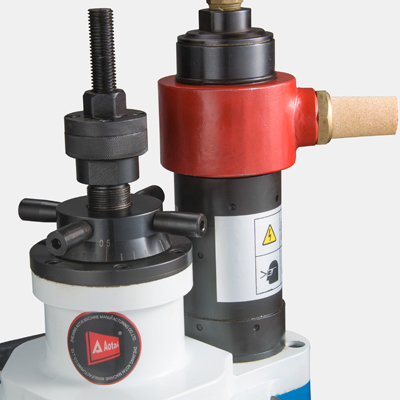 Welcome to our website! Please send your words at any time in the following form and ask us, we will contact you and provide you with the corresponding service as soon as possible. Please write in English.